Founded in 1983, Ningxia Red-Goji Berry Trade Co.,Ltd, as the first Goji berry trade provincial enterprise, is committed to Goji berries' carrer including planting, purchasing, processing and domestic and foreign trading in Ningxia province. Being a provincial leading enterprise of agricultural and forestal industrialization, Ningxia Red-Goji Berry Trade Co.,Ltd took full ownership of Wansheng Bological Technology Co.,Ltd in 2015.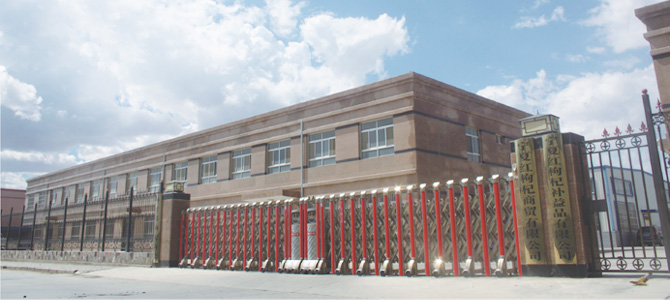 Meanwhile, a new subsidiary corporation named Ningxia Hong Rising Bological Technology Co., Ltd was founded in Zhongning county, Ningxia province. The registered capital of the company is 34 million RMB,and the number of fixed assets such as factory buildings and machinery is totally 240 million yuan,as well as the site occupies 13.8 hectares with a complete set of the cutting-edge equipment for the purpose of Goji berry drying, purifying, color-sorting, fully automatic packing , and the state-of-the-art lines for the production of Goji berry wine, concentrated Goji berry juice, freeze-dried Goji berries and date. Installed the most advanced production equipment, NXHRBT annual processing capacity can be 20000 tons of Goji berries, 2000 tons of dates, 500 tons of Goji berry wine, 2000 tons of concentrated Goji berry juice, 100 tons of freeze-dried Goji berries.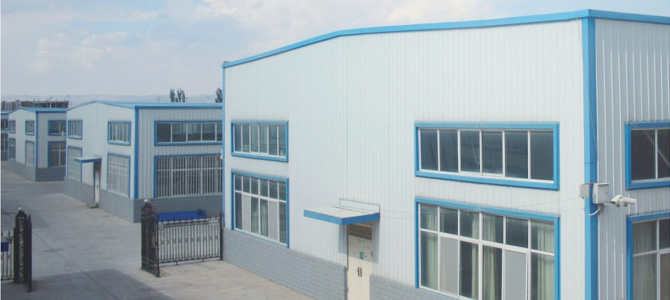 NXHRBT is aim to be the biggest Goji berry wholesaler who will improve the way of processing from traditional extensive type to further-processing field.