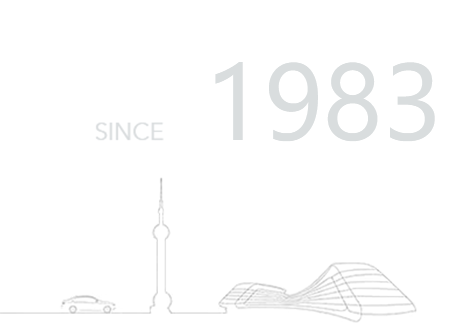 Ningxia red wolfberry Trade Co., Ltd. was founded in 1983, is the earliest private enterprise in Ningxia which mainly engaged in wolfberry planting, purchasing, processing, domestic and foreign trade.

As a leading enterprise of agricultural industrialization and forestry industrialization, the company acquired Wansheng Biotechnology Co., Ltd. in 2015, and established a new wholly-owned subsidiary Ningxia hongyunxing Biotechnology Co., Ltd., with a registered capital of 34 million, an area of 208 Mu and a total asset value of 240 million yuan.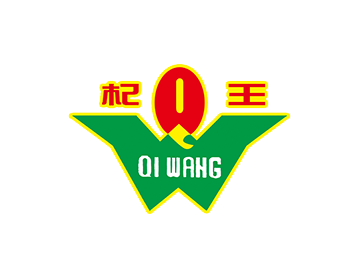 The company has advanced wolfberry drying, wolfberry purification color selection, automatic packaging, wolfberry fruit wine, wolfberry concentrated green juice, low-temperature freeze-dried wolfberry, jujube and other production lines. With the most advanced production equipment in China, the company can process 20000 tons of dried fruit, 2000 tons of red jujube, 500 tons of wolfberry wine, 2000 tons of clear juice and 100 tons of freeze-dried wolfberry every year. It is a large-scale, professional and automatic enterprise integrating wolfberry planting, R & D and professional processing. The company is committed to the traditional extensive processing of raw materials into the field of wolfberry deep processing, becoming the largest Chinese wolfberry wholesaler. In the autumn of this year, Qianlong paid a private visit to Zhongning. He saw a large area of Qi garden, which was lush and lush, and was full of poetry. He chanted: "along the Yellow River in the south of the Yangtze River, the Qiyuan garden is boundless and green, the girl mengsha is walking in the field, and the red fruits are hanging in the garden." At this time, the order of Zhongning County presented the newly brewed wolfberry wine to the emperor. When Qianlong's poetry became irresistible, he said: "ningchan Ganlu is the emperor of Qi. For this reason, we are busy all day. We have to pity the northwest sandstorm mania, otherwise we will be better than Jiangnan." From then on, the "Qihuang" has become the best wolfberry wine dedicated to the imperial court.